Services
We encourage you to visit with us today to find out how we can take care of both your business and personal insurance needs, or read more about the services we provide below.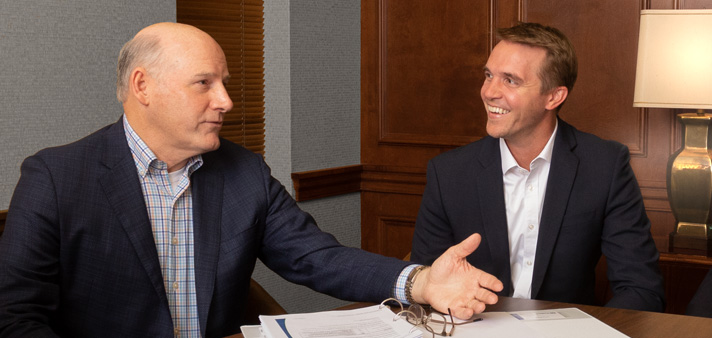 While it's true that many insurance purchases are made out of necessity, the real reason people buy insurance is to create security by alleviating risk. As an independent insurance agency, we're able to offer a wide range of coverage options to help you plan for a more secure future.
We understand that one of the most fundamental ways for a business to remain competitive is to offer competitive employee benefits. We help our clients get the best available coverages by finding the right balance between cost and quality. We have developed an extensive knowledge of Texas health insurance and employee benefit plans.
No one likes to consider the possibility of something undermining their business. But every year thousands of business owners across the U.S. will face situations that have the potential to threaten their ability to operate normally. There's no reason to live in a state of worry, though. Properly implemented, a risk management plan can significantly mitigate your risk and allow you to focus your energy on developing your business.
Bailey Knows Business Insurance