Risk Management
No one likes to consider the possibility of something undermining their business. But every year thousands of business owners across the U.S. will face situations that have the potential to threaten their ability to continue operations. There's no reason to live in a state of worry, though. Properly implemented, a risk management plan can significantly mitigate your risk and allow you to focus your energy on developing your business.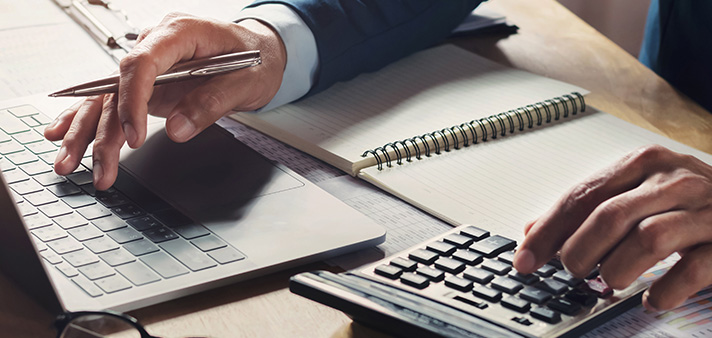 One reason people don't like to think about risk management is that it can be complicated. But our experienced Certified Risk Managers and Agents will guide you through the entire process, collaboratively developing a plan that maximizes your security and protection.
We start the process by identifying your property and liability loss exposures. Analyzing those loss exposures helps us determine their severity and the potential financial threat to your business or organization.
Once we've evaluated your loss exposures, we then put together a plan to address your specific situation, choosing from wide array of tools. These include risk avoidance, loss control, retention, noninsurance transfer and insurance transfer.
The risk management process doesn't end with implementation, though. After your plan is put into place, we'll help you monitor your plan as it evolves, making adjustments along the way.
We can also give you the flexibility of using our risk management services based on a fee structure separate from our business insurance services.

Bailey Knows Business Insurance