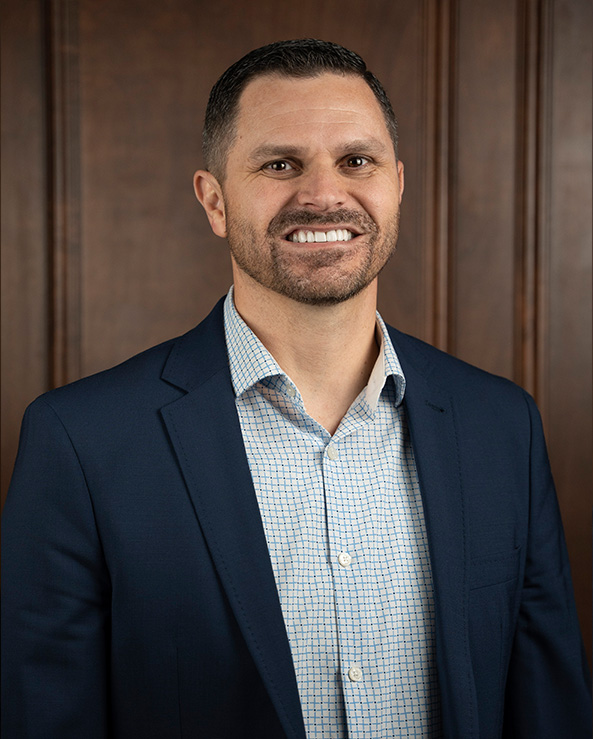 EMAIL: mark.outlaw@baileyinsurance.com
OFFICE: 254.292.1926
Mark Outlaw
MBA
PRESIDENT OF EMPLOYEE BENEFITS
Mark was born and raised in Waco, Texas.  He attended Baylor University where he was also on the baseball team. The Philadelphia Phillies drafted him in 1999 to play professionally, and he had a five-year run in their organization. He received his Bachelor of Science degree in Education from Baylor University in 2001. After retiring from baseball in 2003, Mark began working in the pharmaceutical industry as a sales representative.
Mark transitioned to Scott and White Health Plan in 2009 in the role of Client Manager. He was responsible for large employer groups. He oversaw the sales and account management functions for these accounts, working with customers and brokers to develop strong relationships. He provided strategic direction, consultation and personal service.
In 2013, Mark received his Master of Business Administration degree from Tarleton State University. 
Mark joined Bailey Insurance in January 2022, where he serves as President of Employee Benefits. His background in client relations gives him a unique and valuable understanding of various customer and business needs. Mark's number one priority is to help clients find the best available coverage that fits all their needs with ease.
Mark and his wife, Autumn, were married in 2003. Together, they have three children, Knox, Ellis, and Jetta. Mark is very active coaching his kids and other kids in the community in various sports. He is also a long-standing volunteer member of the China Spring Youth Athletic Association board.

Bailey Knows Business Insurance