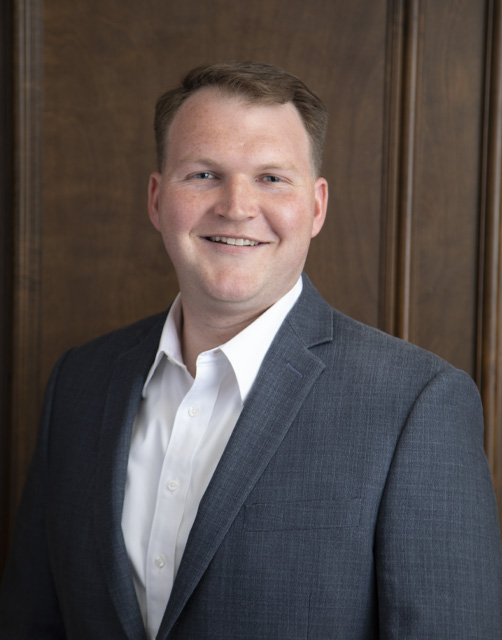 EMAIL: jon@baileyinsurance.com
OFFICE: 254.292.1921
Jon Ellison
COMMERCIAL INSURANCE PRODUCER
Jon was raised in Lubbock, Texas. He graduated Summa Cum Laude from Texas A&M University in 2017 with a B.S. degree in Agricultural Economics. Jon also earned his Master of Financial Management degree from Texas A&M University in 2018. After receiving his Masters degree, Jon then spent 3 years in Commercial Banking with American National Bank of Texas in Dallas. During that time he provided financial solutions to businesses in a variety of fields – including commercial real estate, manufacturing, private equity, transportation, restaurants, and professional practices.
Jon joined Bailey Insurance & Risk Management, Inc. in 2021 where he serves as a Commercial Insurance Producer. He earned his designation as a Certified Insurance Counselor in 2022. His background in commercial lending gives him a unique and valuable understanding of a variety of business needs – not only as it pertains to insurance, but also to business operations as a whole. Jon's goal as an insurance producer is to cultivate meaningful relationships with his customers so he can celebrate with them on their best days and provide peace of mind on their worst.
Jon and his wife, Kendall were married in 2017. Outside of work, Jon is actively involved in his church, Wellspring, and enjoys being active outdoors with his wife and daughter.

Bailey Knows Business Insurance