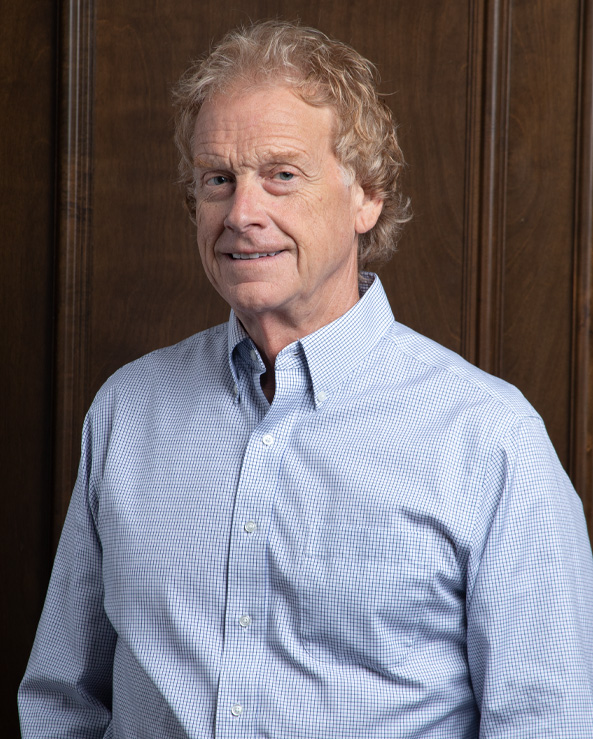 EMAIL: george@baileyinsurance.com
OFFICE: 254.292.1928
George Kidwell
CPA
EMPLOYEE BENEFITS
George Kidwell began his business career at Pricewaterhouse Coopers after graduating with a BBA degree in accounting from Baylor University. He has worked at Bailey Insurance & Risk Management, Inc. since 1986. George is a licensed Certified Public Accountant (CPA). He currently serves as the President of Bailey and Associates Financial Services, Inc. (the Employee Benefits arm of the Bailey organization).
Throughout his career, George has been a member of many professional associations. He is a member of the American Institute of Certified Public Accountants, the Texas Society of CPA's, the Waco Rotary Club and the National Association of Health Underwriters. His business strengths include employee benefits cost management and design, with an emphasis on partially self-funded medical, dental and disability benefits.
George and his wife Barbara have five daughters who are married as well as eight grandchildren. He is a member of the Central Texas Astronomical Society and enjoys golf, snorkeling, financial reading and CCD astronomy in his free time.

Bailey Knows Business Insurance